A BRAND NEW STORY
Tom Castle, designer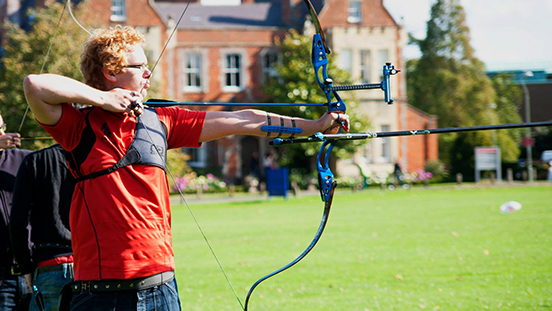 Tom graduated from the University of Reading with small collection of bows and arrows, a degree in Fine Art and a realisation that the life of a professional artist really wasn't for him. With a quick sideways step, some transferable skills and a sharp suit, he landed himself a job at his local students' union designing a broad range of communications for a diverse range of interesting people. After two years gaining invaluable experience and ever in search of new skills to learn, he applied to study for a Masters Degree in Graphic Branding and Identity at University Arts London.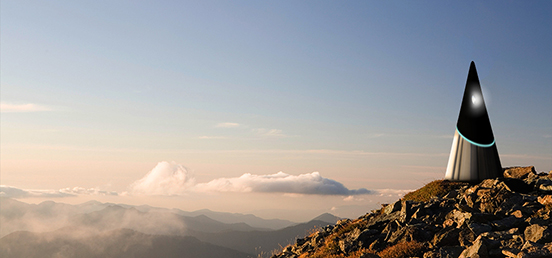 Given the complete freedom to undertake a year-long branding project of his own interest, Tom delved into the vast reaches of the universe to explore the life-changing potential of space travel. Adopting an iterative branding process, Tom's visual research sought to market the space travel of the future as a journey to inner enrichment. After graduating top of class with a Distinction, he has since been invited back to UAL to present his inspirational project to current MA students.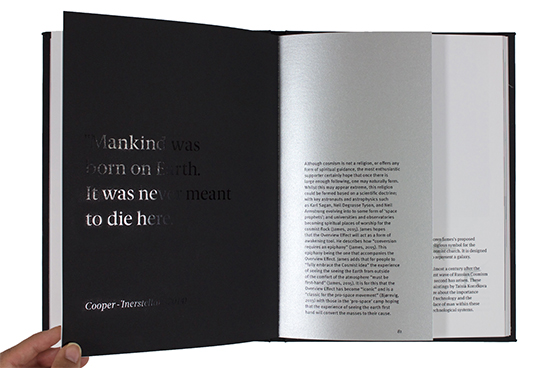 Tom's final report was presented on three different paper stocks (a clean white, a silver and a rubber-coated black); two page sizes (A5 and a 2/3 width); and a spot UV for title pages and pull-quotes.

Tom has been at Atelier for a while now. He's brought boundless enthusiasm and his quiver of 'transferable skill's' to the Atelier team. He really relishes getting stuck into any problem — large or small. A typically 'large' project would be a wayfinding scheme to enable 5,500 students and staff to find their way to their classrooms on a newly refurbished university campus. In between, his 'small' (but prestigious) projects include a number of stamps for the Royal Mail.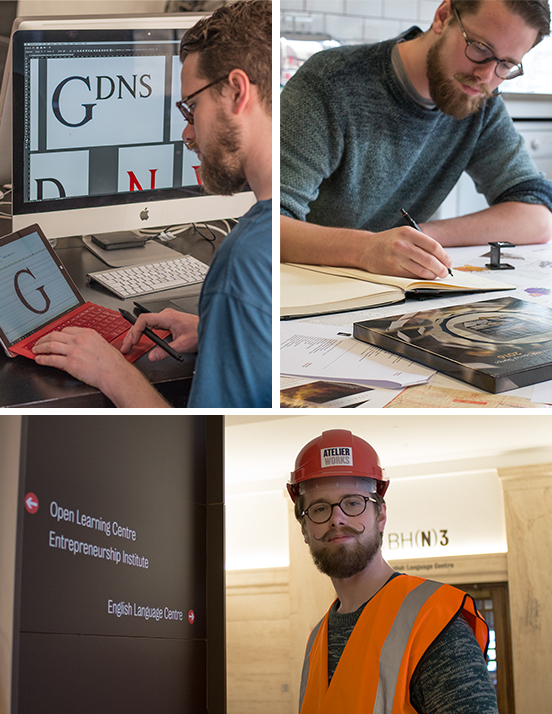 Tom takes most tasks in his stride, whether it be reviving a long lost typeface (see Northwood Typeface), scrupulously examining book proofs for the Royal Mail, or checking an Atelier sign installation on a building site.