AN ITALIAN STORY
Daniela Meloni, designer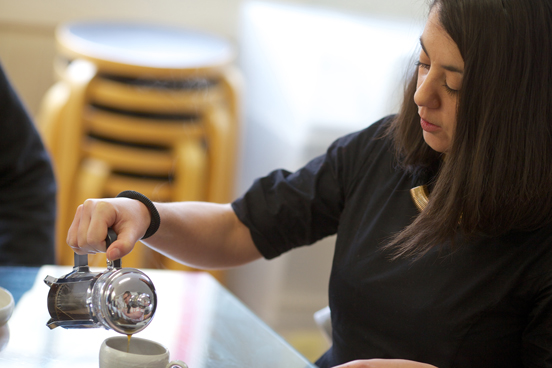 Daniela Meloni joined the Atelier team two years ago.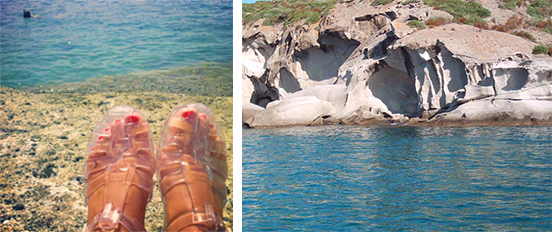 She is from Sardinia, the (most) beautiful island in the Mediterranean. Although she was surrounded by all the beautiful blues of the sky and the sea, she left home to study design at the University of Florence, where she graduated in 2008 with a first class honours degree. Her final research paper investigated the function of branding public institutions.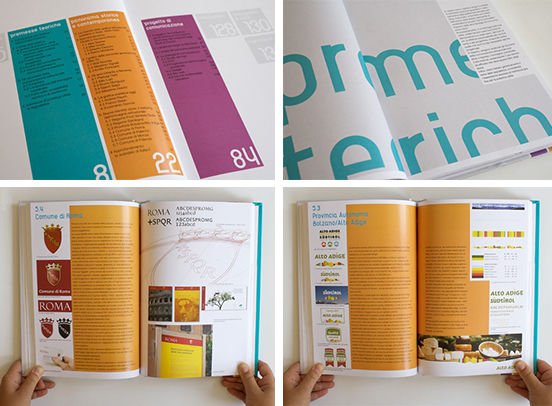 Once again, despite being surrounded by all the beauty of the Renaissance, Daniela left for London. Here, she initially worked as a graphic designer in the financial sector while continuing her studies at the London College of Communication. Daniela graduated in 2010 with a first class masters degree in graphic branding and identity. Her final masters project considered the concept of branding as a conspiracy...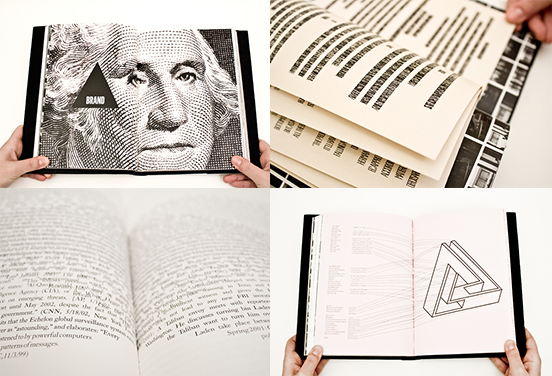 After completing her studies, Daniela worked at two multi-disciplinary design agencies; Draught Associates (exhibitions & publications) and Designwerk (sports & events branding) before joining Atelier Works.
Highlights of her career so far include: branding a videogame channel for the Tiscali portal, creating the identity for the motorcycle world championship, designing books for Tate Publications and Phaidon Press, designing the 2011 UEFA Champions League book, meeting the Prime Minister, and working on the interiors of Camden Council's new headquarters.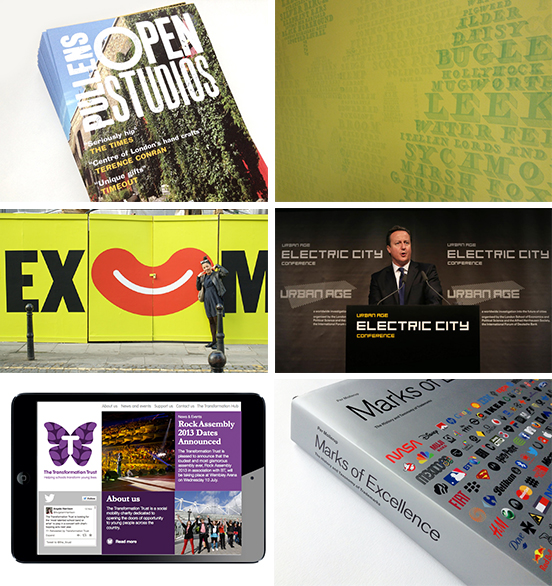 Some of the projects that Daniela has worked on while at Atelier.